MEAN CASH KÖLSCH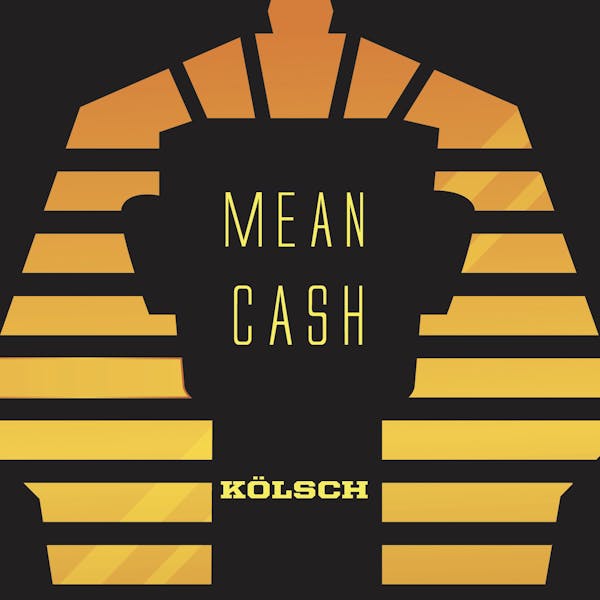 Limited Edition
ABV 5.5%

IBU 25

GRAINS

HOPS

APPEARANCE

AROMA

FLAVOR

MOUTHFEEL

FINISH



With state dreams
Want me off the scene fast
But good things last
Like your favorite m.c. still makin' some Mean Cash

You can hate it now. But it won't stop now. Mean Cash Kölsch is here to hustle hard and never give up. Easy drinking crowd pleaser.

From day one, forever ballin.